BDS 02 is a stainless steel tread with a fence that ensures disinfection of work shoes when passing through the space and is intended for installation on the floor. Floor irregularities are compensated with four adjustable feet. The design of the tread allows drainage above the floor. The level of the disinfectant solution is adjustable by extending the dressing neck. By removing the overflow, the tread can be dried. Removable grilles make it easy to maintain and clean the equipment.
According to customer requirements, the treadmill can be equipped with a trough, hand sanitizer and other accessories.
Any form of size disinfection can be made on request.
Disinfectant solution not included.
Delivery includes:
– tread with handle, floor grilles 5 pcs, overflow siphon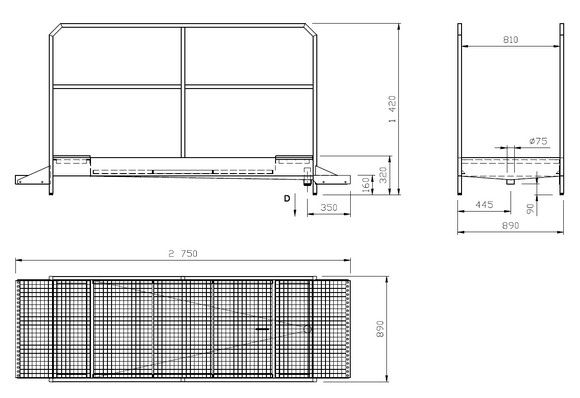 d – drainage 75 mm