Kotlovi na pirolizu Viadrus i Atmos!
Dimovodni sustavi za kondenzacijske bojlere
Emajlirano posuđe i pribor za kuhanje!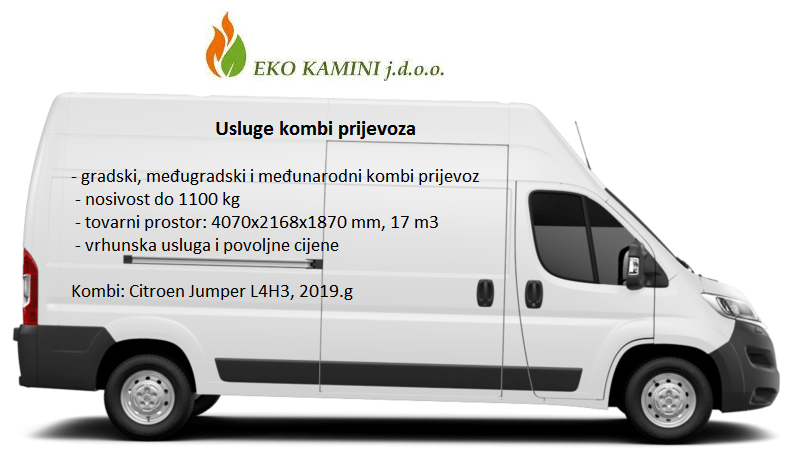 FEATURED PRODUCTS
Visit our shop in Zagreb or search for products and order them online!
Boilers Generator Dokogen is characterized by a special chamber lined on both sides with specially shaped ceramic parts, a primary
Latest articles
EKO KAMINI BLOG
News from the world of heating
We visited Progetto Fuoco - the most important international fair of biomass heating systems. This year Progetto Fuoco on its 130,000 ...