We visited Progetto Fuoco – the most important international fair of biomass heating systems.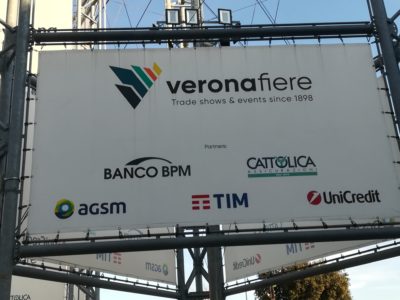 This year Progetto Fuoco on its 130,000 square meters distributed 800 exhibitors, of which 40% are from foreign countries.
3,500 products were on display. The fair provided smoke extraction systems, which allowed the visitors of the fair to see in work and feel live the warmth and magic of the fire created by the exhibited products, as many as 300 of them.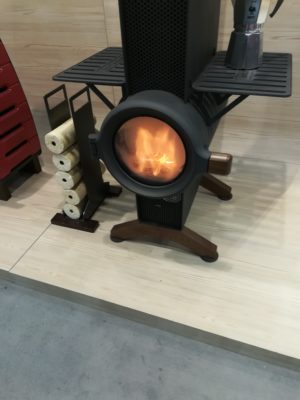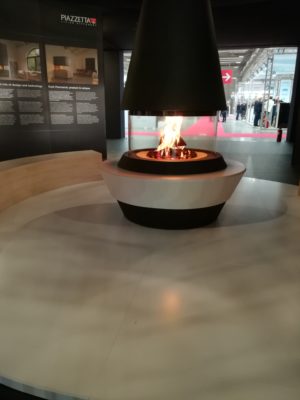 We were especially impressed by the bioethanol fireplaces, which do not require a chimney for their work. There were many types, lengths, heights, widths and designs, which allows them to be installed in almost any space we can imagine. New ideas were born to us ….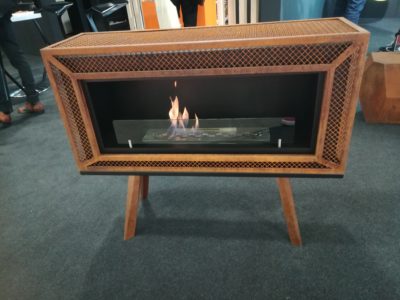 You can see our offer of bioethanol fireplaces on kamininabioetanol.com or send us an inquiry to info@ekokamini.hr where we will answer all Your questions